We understand your business because it's our business. Meet our team of school nutrition professionals working for you.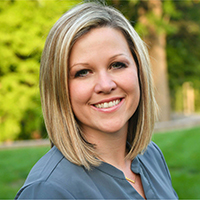 Lindsey Hill, RD, SNS
Founder / Chief Product Officer

Passionate school nutrition director / leader with over 14 years of experience in the industry. Lindsey created MenuLogic K12 to fill a gap in her own operation and those of her colleagues' operations. Lindsey wanted a tool that would give her the confidence (through objective data analysis) to build better menus (higher participation, higher food quality, more financially successful). Lindsey works fast – and doesn't want any tool to slow her down so she works diligently to ensure every aspect of MenuLogic K12 is a smarter, faster way to accomplish the goals we all share (happy, healthy students and bottom line).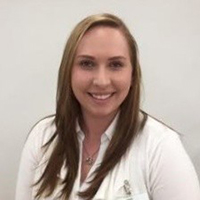 Nicole Moorhead, NDTR
Customer Success Manager

Nicole is the first point of contact at MenuLogic K12 for all new customers. She brings to our team 10+ years of experience in customer relations and 4 years in school nutrition as a MenuLogic K12 user. She is an excellent problem-solver and loves being able to learn the finer details of our customers' business processes and use MenuLogic K12 to make those processes just a little easier. Nicole appreciates and understands the important work of school nutrition professionals and loves that she is able to a part of it!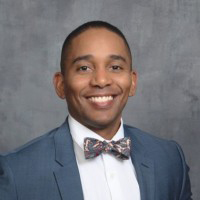 Marlon Gordon
National Sales Manager

Marlon Gordon is the Founder and CEO of NxtGen Innovators, a company dedicated to providing top tier services and support to school districts and K12 vendors alike. Marlon spent multiple years working as a Program Manager in a large school district and multiple years working as a Senior Account Manager when he made the move to industry. Marlon has the unique ability to rely on his experiences as on operator and industry which he uses every day to help better K12 Child Nutrition Programs.