We understand your business because it's our business.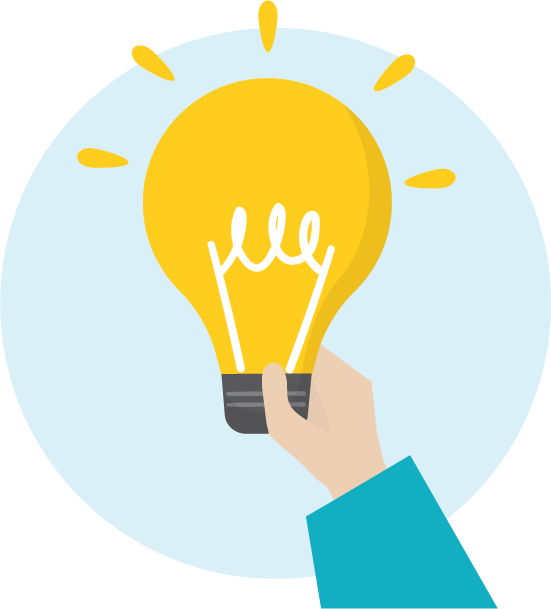 Our Story
We're a team of experienced professionals who deeply care about school nutrition and the kids we serve. We understand what it's like to face recurring issues with no time to address them and spend excessive hours updating spreadsheets with obsolete data. Driven by profound respect for the school nutrition industry, we forged a path toward the solution we needed: high-level information broken down into simple, actionable insights. We combined our expertise as nutrition professionals, developers, and business leaders to create a business intelligence software and educational resource that analyzes menus and operational performance in real-time. Now, we use this powerful information to do what we've always wanted — provide our students with an exceptional school nutrition experience. With MenuLogic K12, so can you.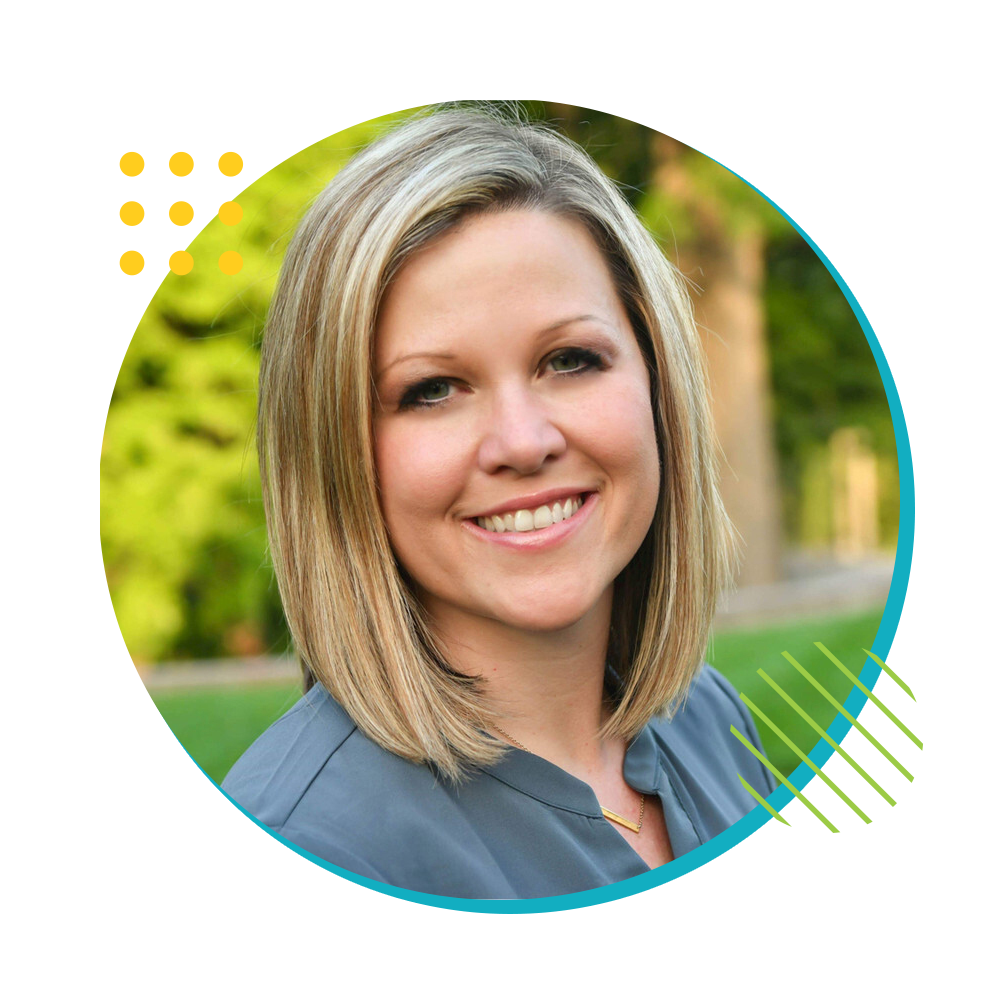 Our Founder
Lindsey Hill, RD, SNS
Founder / Chief Product Officer
Passionate school nutrition director / leader with over 14 years of experience in the industry. Lindsey created MenuLogic K12 to fill a gap in her own operation and those of her colleagues' operations. Lindsey wanted a tool that would give her the confidence (through objective data analysis) to build better menus (higher participation, higher food quality, more financially successful). Lindsey works fast – and doesn't want any tool to slow her down so she works diligently to ensure every aspect of MenuLogic K12 is a smarter, faster way to accomplish the goals we all share (happy, healthy students and bottom line).