I'm here because I want to…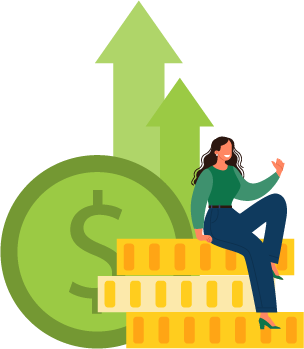 Boost My Financial Success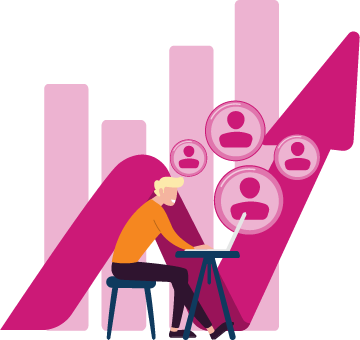 Increase My Program Participation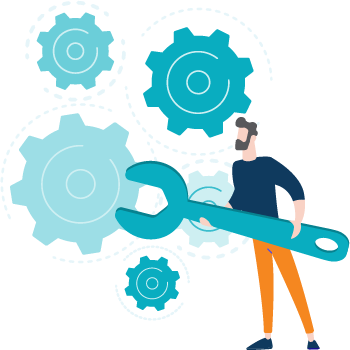 Optimize Operational Processes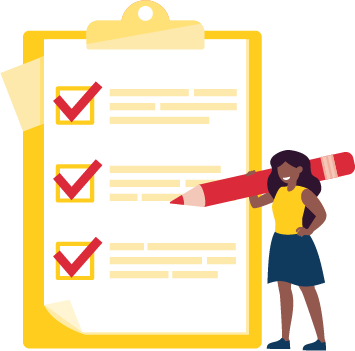 Ensure Program Quality & Compliance
Boost My Financial Success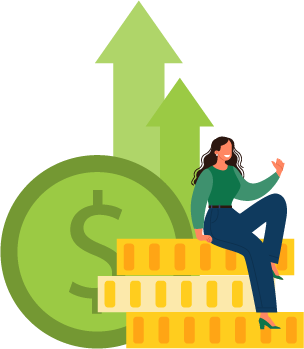 Have you ever asked yourself…
Is there a way to know where my district stands financially without waiting until month end or year end, when it's too late to make impactful changes?
What is contributing to my profitability or lack thereof? Is it a site, menu items, menu mix, waste?
How can I easily see my average cost/revenue/profit per meal?
Let MenuLogic K12 Help You…
Boost profitability of your program to purposefully reinvest in it 

Strategically plan staff raises, marketing, administrative support, new equipment, and more!

Boldly choose higher quality (and cost) menu items 

Set, monitor, and communicate meal cost and revenue targets for your team

Create budgets and set prices confidently with information you need ready (without trying to guess or calculate)

Combat rising costs of food and labor with the ability to manage variable costs

Be prepared for conversations and presentations to administrators or school board

Gathering info quickly for required reports and processes:
– Annual Financial Report (AFR)
– Non-Program Foods Tool
– Paid Meal Equity
Increase My Program Participation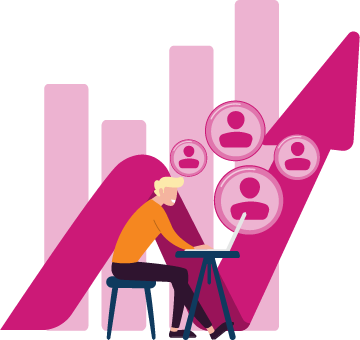 Have you ever asked yourself…
I know how to calculate participation, but it takes so long!  Is there a better way?
How do I quickly identify which menu cycle days and items are dragging participation down?
How can I quickly know whether new menu items are successful? I really want to do some exciting customizable bar concepts, but I don't have a great way to measure their success.
Let MenuLogic K12 Help You…
Quickly identify which menu items and menu pairings increase or decrease participation

Understand whether popular menu items are profitable or are dragging down profitability (and can be adjusted)

Optimize entrée placement on menus so that most popular aren't competing against one another

Try new menu items and monitor success 

Identify operational issues that hinder participation (running out of food, not following recipe or serving instructions)

Multiple site oversight & comparison

Empower Managers with the detailed historical information necessary for proper planning

Gain more buy-in from parents, teachers & students by responding to unpopular days more quickly
Optimize My Operational Processes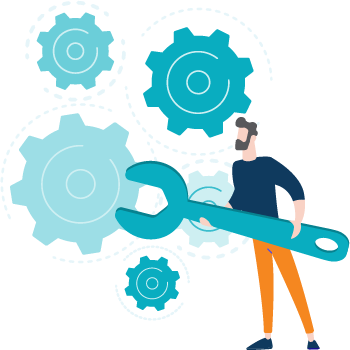 Have you ever asked yourself…
If I had more objective information available to my team, would we all gain more trust and confidence in each other's decisions?
Do the kids really not that like menu item? Can we make the menu meeting less awkward with some objective information please?
Am I the only one practically making up vendor forecasts these days or is there actual data I can send them? There has to be an easier way.
How can I support my managers by taking time and guesswork out of planning and production decisions?
Let MenuLogic K12 Help You…
Foster team communication, trust, and transparency surrounding menu and operations

Streamline decision-making at all levels, minimizing paperwork and spreadsheets

Quicker & more accurate forecasting

Labor analysis considered while building menus

User-friendly production records that your team DOESN'T hate

Identify operational issues that hinder participation:
– Running out of food
– Lack of information needed for batch cooking
– Too much waste leading to overuse of lesser quality leftovers
– Identify yield issues in recipes
– Not following presentation or serving instructions
Ensure Program Quality & Compliance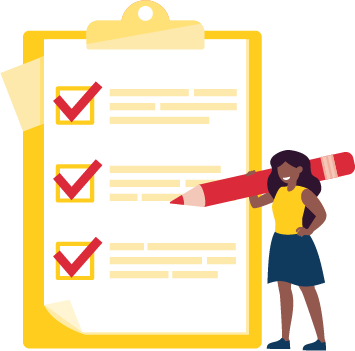 Have you ever asked yourself…
Are my production records being completed accurately and on-time? How can I possibly review thousands of production records effecively?
How do I know if my teams are following the planned menu?  Are we serving enough fruits and vegetables?
Is what I think is happening actually happening, in terms of the quality of service we are providing to our students?
Let MenuLogic K12 Help You…
Keep accurate production records easily with built-in validations

Review production records effectively and efficiently with alerts to inaccuracies and incompletion

Engineer menus by using weighted historic sales to optimize menu items and days to meet sodium and other nutrition requirements

Identify red flags or potential issues in the field, driving site visits

Easily produce required production records for Administrative Review

Forecasting & production planning

Identify whether served menus are meeting sodium and calorie requirements in real life

Minimize waste and avoid overproduction

Build compliant menus that are also financially sound and realistic from a labor perspective