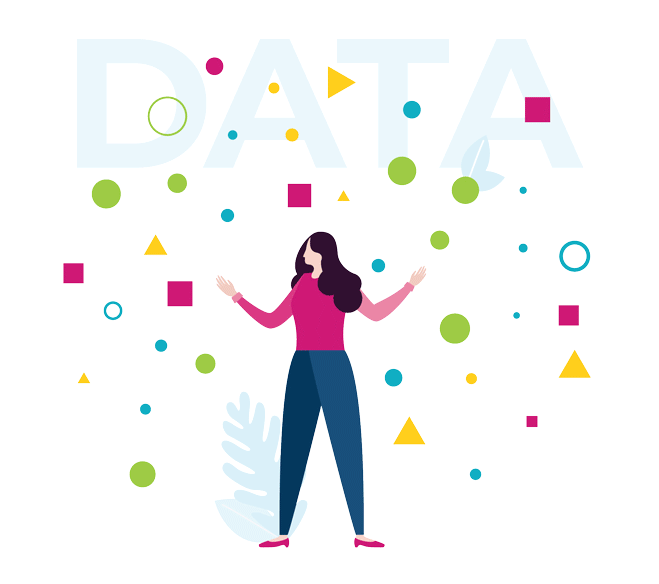 Technology, Ten Steps Ahead.
We believe that the power of information allows you to prioritize your time and unleash the most positive impact.
That's why we aren't trying to convince you to drop everything you're currently doing and run away with us.
We're asking you to collect data with us (that you're required to collect anyway), with a user-friendly and painless method that unlocks information to be utilized by your entire team to move forward and make better decisions – together.

Recovering Spreadsheeters:
Have you tried to find data-driven answers to your most pressing problems by painstakingly creating spreadsheets from your available data sources? If so, MenuLogic K12 is for you. We make data discovery, aggregation, and analysis easy and actionable, no spreadsheeting required.

Mealtime Superheroes:
Our customers are school nutrition directors, district decision makers, and food industry thought leaders. If you're influencing school meals, from securing funding to serving students, MenuLogic K12 can be your secret ingredient for success.

Efficiency Aficionados:
K12 food services can be complicated. Our customers are looking for the best ways to serve their students while operating within fixed budget constraints.

Success Seekers:
If financial success and customer satisfaction are your top priorities then MenuLogic K12 can help you achieve your goals with a data-driven approach to simplifying, streamlining, and improving your operations.

Meal Equity Advocates:
Students have many challenges, but food insecurity shouldn't be one of them. MenuLogic K12 is helping schools and school districts across the country create more opportunities to feed more kids by optimizing their school nutrition budgets, allowing them to reinvest profits into their team, their menu, and the mealtime environment.

Data-driven Experts:
MenuLogic K12 is designed for school nutrition professionals with a passion and drive to make better informed decisions.
The MenuLogic K12 Transformation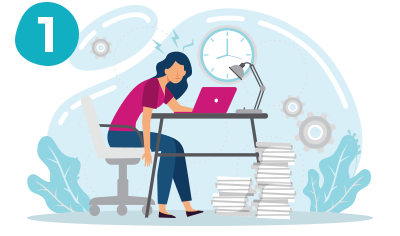 Accept data-driven decision making as a need and way of life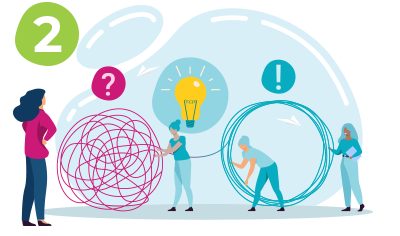 Hand over your spreadsheets, we crunch the numbers for you!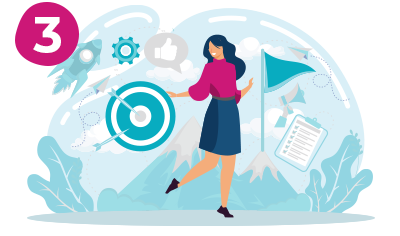 Understand your program at a deeper level, answers available at your fingertips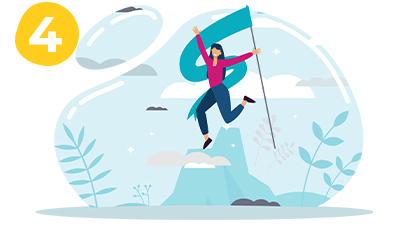 Evaluate and adapt your program to empower exceptional school nutrition
 Time to Go Live the MenuLogic K12 Life!
It's Time to Transform the Way You Do Business